Turn the device you have into the one you want
Buy any new device
We will give you an additional sweetner on top of your old device value. Visit any of our stores to know more.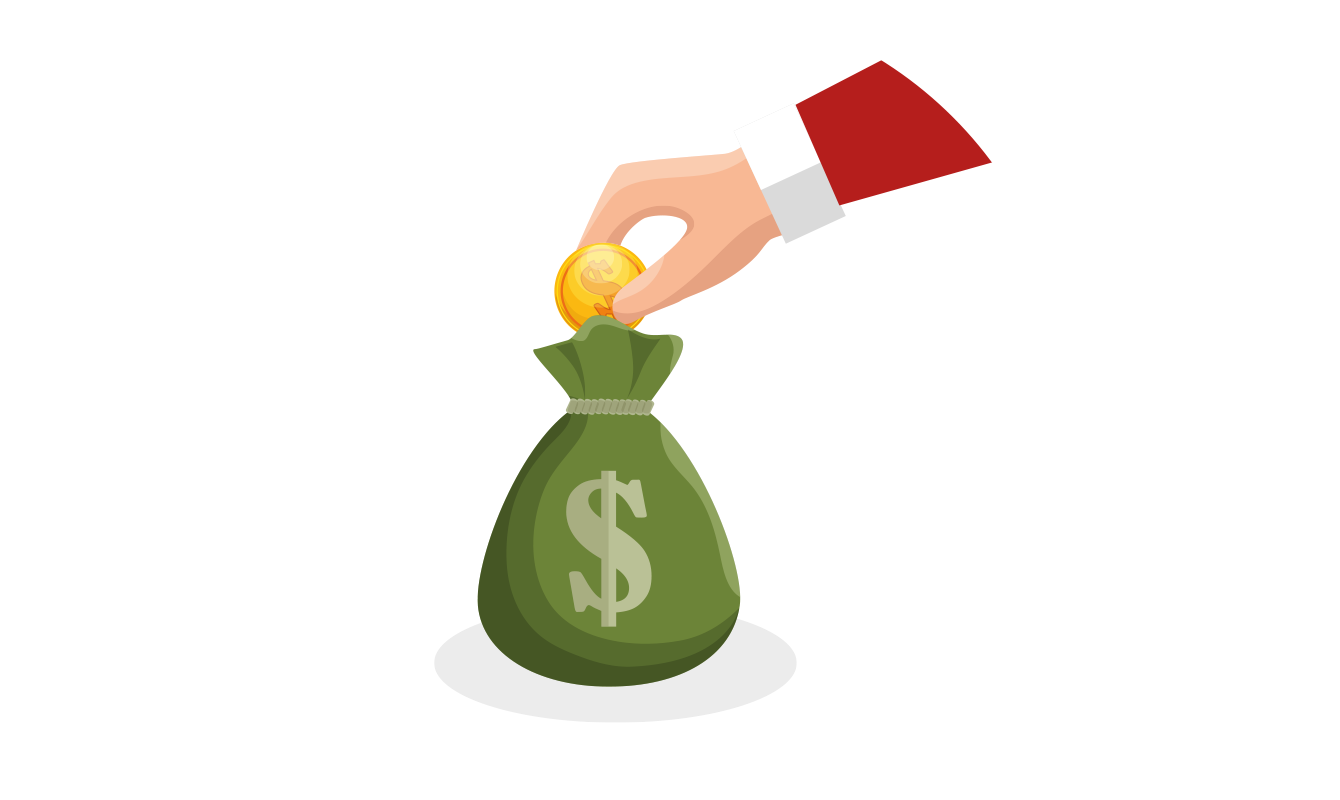 A Win Win situation
Get any device (the model doesn't matter) 100% charged and we will carry out an assessment and get you the best value for it.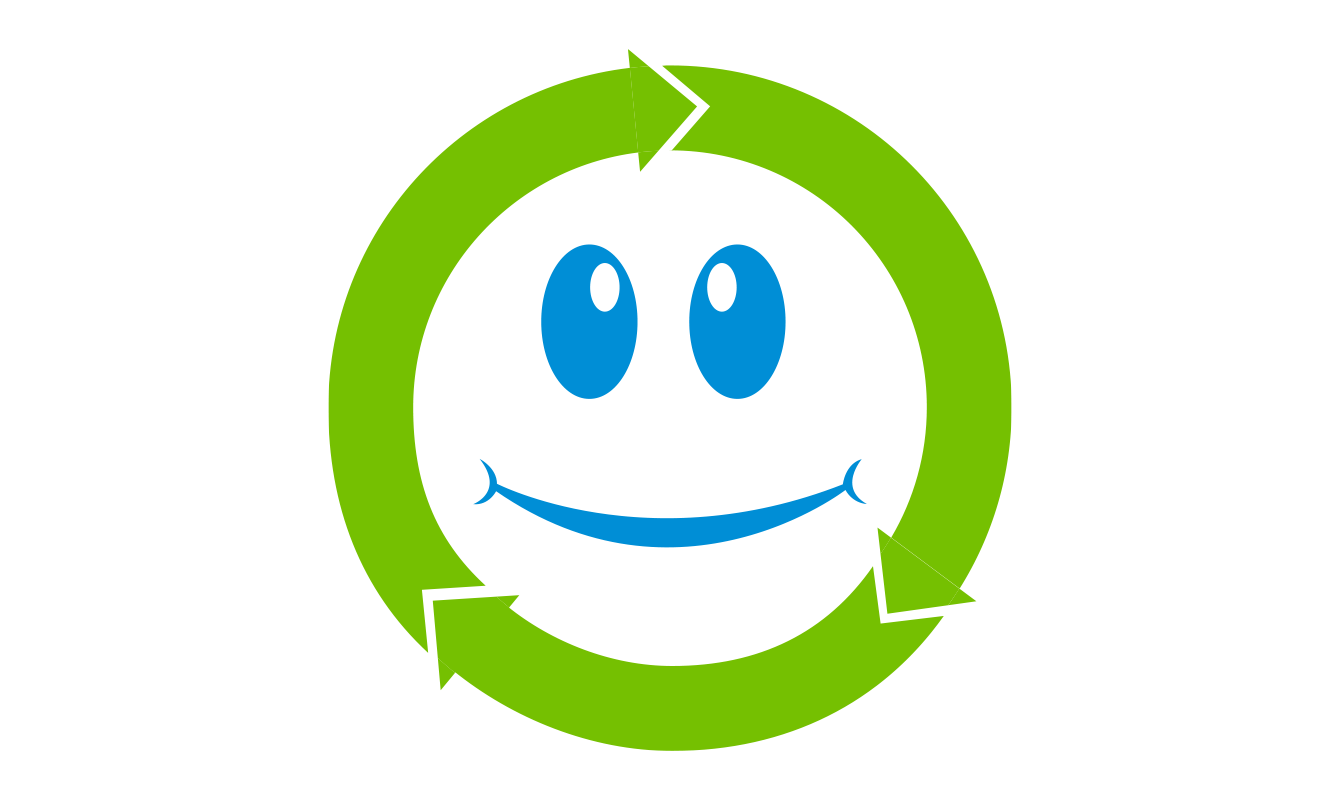 We recycle it for you
We are committed to responsible disposal of electronic products. Drop off your old devices with us and we will ensure the correct treatment for its recycling.
Finance your new device
In addition to benefiting from the discount for delivering your current device for recycling in Inspire Store, you will be able to finance your