We are an Apple Authorized Service Provider.
You are in the best hands.
Our Apple-trained technicians use genuine Apple parts, so you can trust us with any of your Apple devices.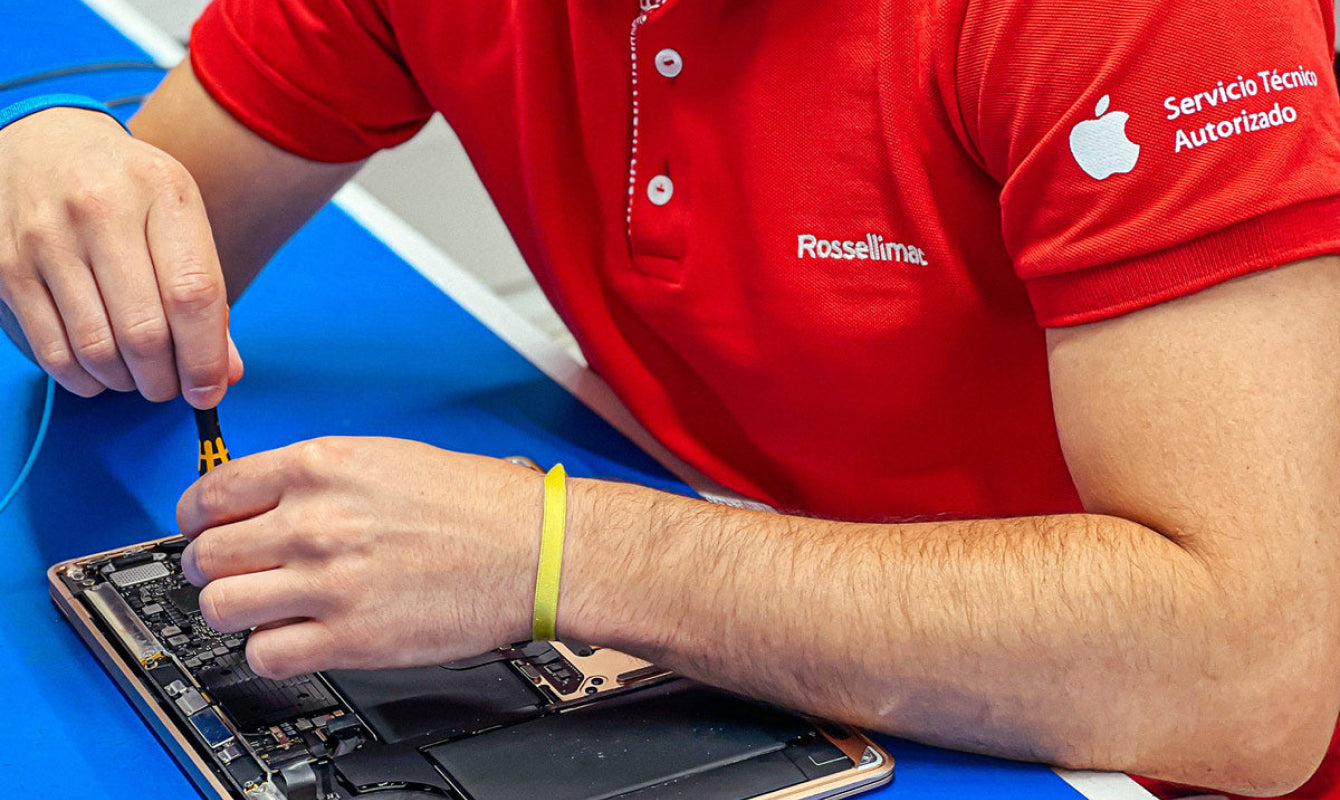 open appointment
You can request prior personalized attention through our simple appointment system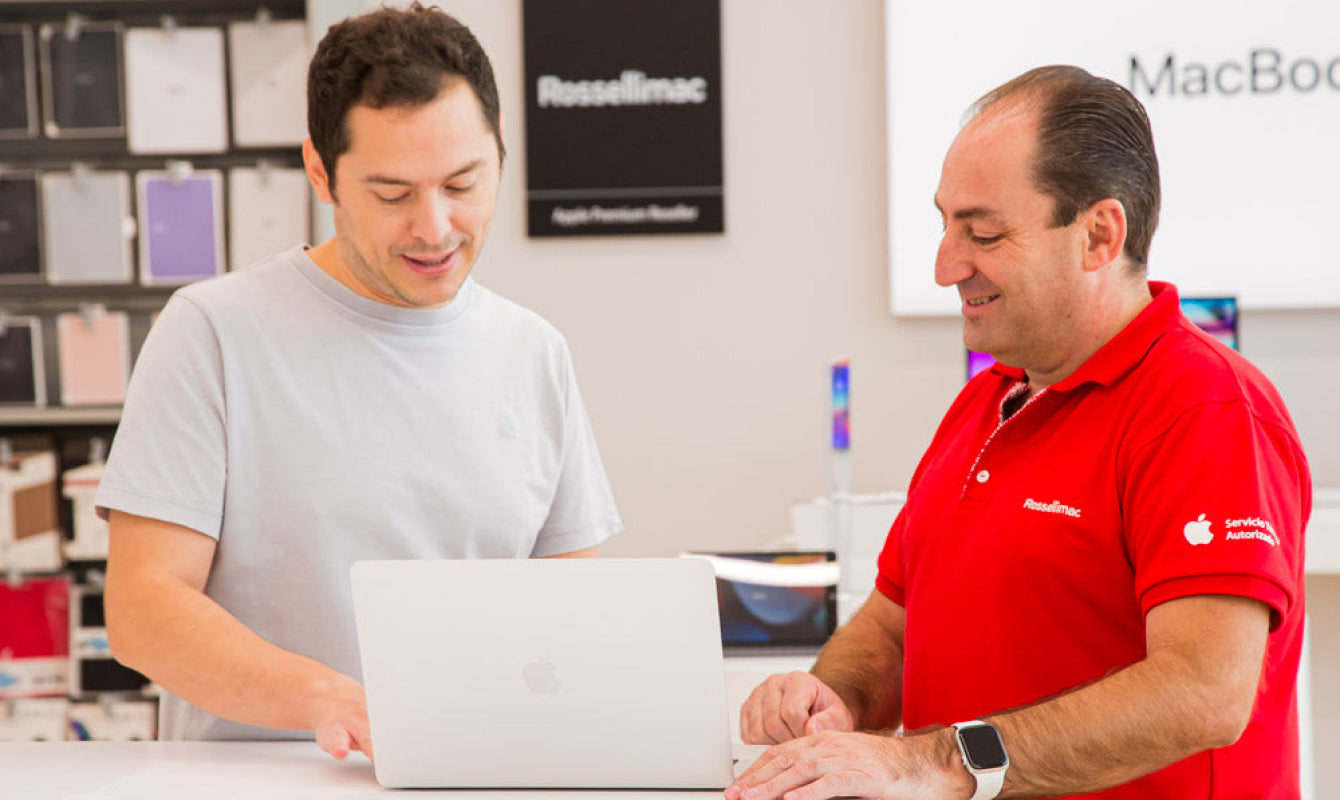 We take care of your
Previous budget.
Backup prior to the intervention
Delivery and/or collection at home.
Express repairs.
Consult our general conditions.
Apple, following its policy of protection and respect for the environment, recycles and tries, after a technical intervention, to repair the replaced components, so that in warranty repairs it always collects them and in the case of out-of-warranty repairs it generally offers a reduced price to the customer for replacement parts, verified by the manufacturer as new or as good as new, collecting the replaced ones.